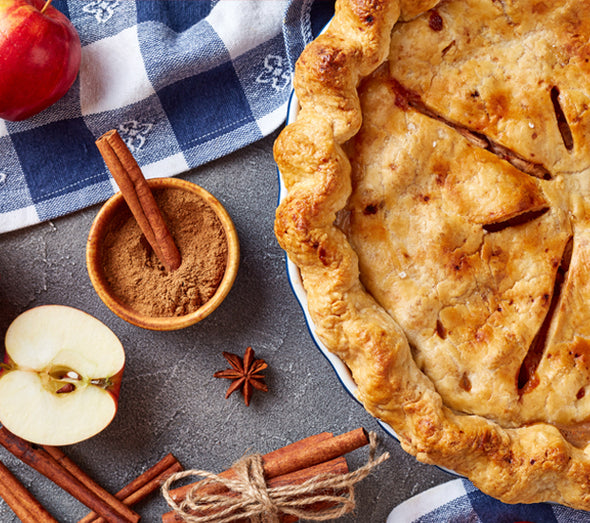 Who We Are
Chief Industries, LLC has been providing quality, gourmet pie pans and dependable service to the food-service industry and the baking community for over 50 years.
Chief Industries was conceived by a United States military veteran, Jim Parris and his wife, Pat.  We began as a small product line of pie pans which transformed into a thriving business.  Jim was passionate about the pie pan business because he knew it would succeed even in a bad economy.  Having lived through many booms and busts, Jim saw the keys to happiness were family, friendship, and food.  He said, "When life hands you lemons, make lemon meringue pie!" 
Chief Industries Today
Chief Industries continues to follow our founders' passion and legacy by partnering with small start-ups, helping them to become baking superstars and loyal customers.  We have continued to perfect our eco-friendly pie pans over the years to meet changing customer demands, and that is why Chief Industries makes it a priority to serve every customer – whether you need millions of pie pans at one time or just a case of plain or custom embossed pie pans – we have you covered for whatever your requirements might be.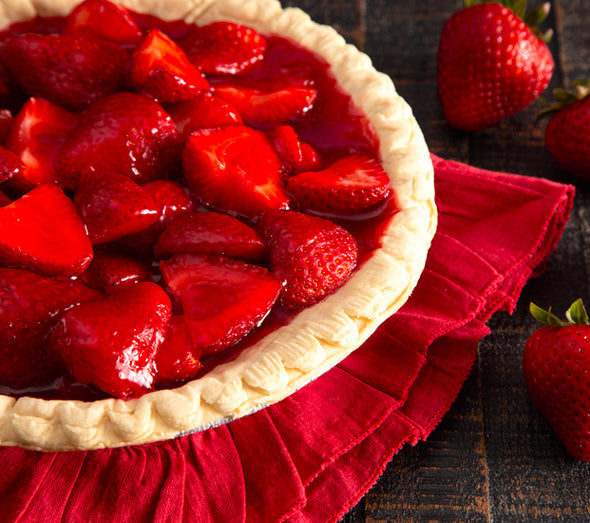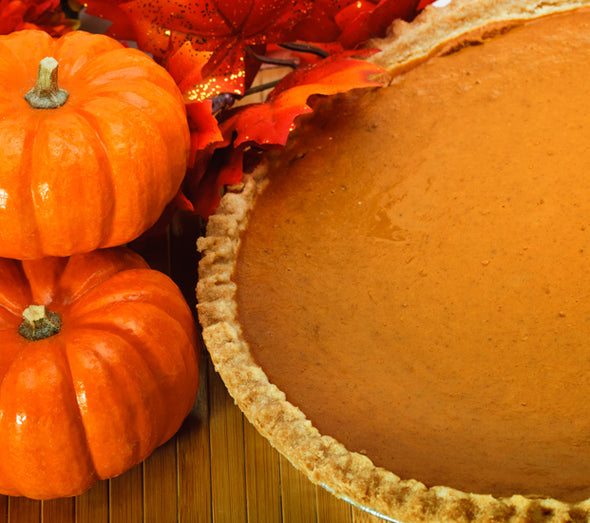 Quality Gourmet Pie Pans
Chief Industries makes every effort to accurately represent our pie pans.  Good pictures, accurate specifications and detailed descriptions can only get us so far.  No matter how much information we provide there is no substitute for the way our pie pans feel in your hands.  Our pie pans are made with  US-produced aluminum.  Sample packs are available.  Chief Industries offers both custom and generic embossing.
If you would like to place an order, have any questions or need help to decide what might work best for you, please give us a call.  We are here to help you!   Customer service hours are 7:00 – 3:00 PST. 
CHIEF INDUSTRIES, LLC
17831 Jamestown Lane
Huntington Beach, California 92647
714-891-3571
chiefinfo@chiefindustries.com